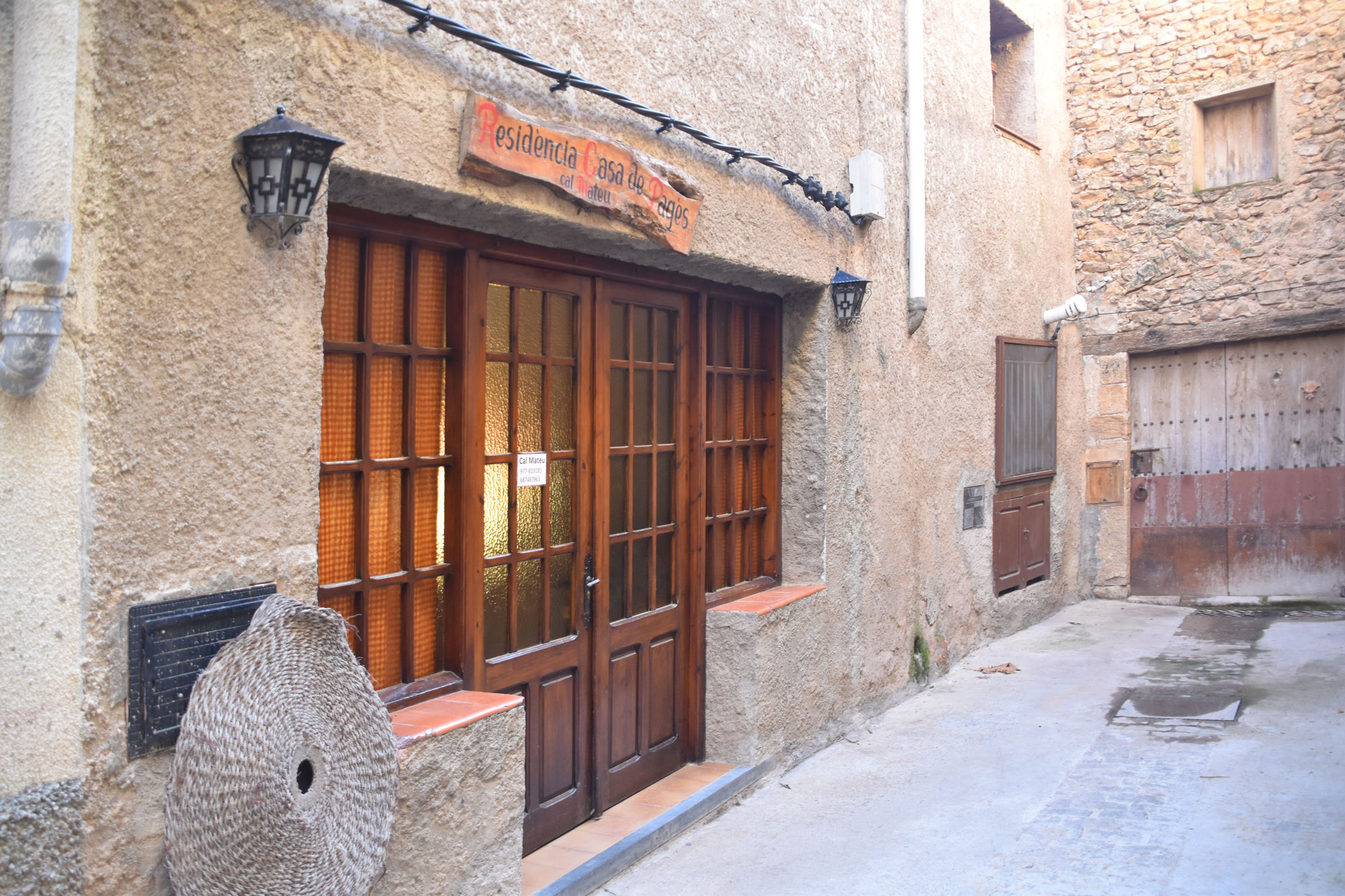 Cal Mateu is a farmhouse that stands out because of the tranquility that surrounds it. Contemplating the range in the morning, enjoying the silence, walking in a privileged natural environment … are some of the feelings you'll enjoy of at Cal Mateu.
Cal Mateu includes everything you need for a special weekend as well as for having a few days of relax: household, small appliances….
In Cal Mateu you can cook for yourself in its kitchen but if you wish we can cook for you simple food, made with natural ingredients and ecological homemade oil produced by the homeowner.
Cal Mateu is built in town as a simple and charming house. It is the perfect place to enjoy your holidays with your family or friends.
It has six rooms, spread over two floors, four rooms with double beds and two rooms with single beds. Four of the rooms have views to the Montsant mountains. The bathrooms, one on each floor, are shared.
To consider
At Cal Mateu you'll find everything you need: towels, small towels, sheets, blankets, dishes, glasses, cutlery, small appliances ….
Credits cards are not accepted
The nearest gas stations are at:
La Granadella, 25 km.
Vinebre, 25 km.
Cornudella, 40 km.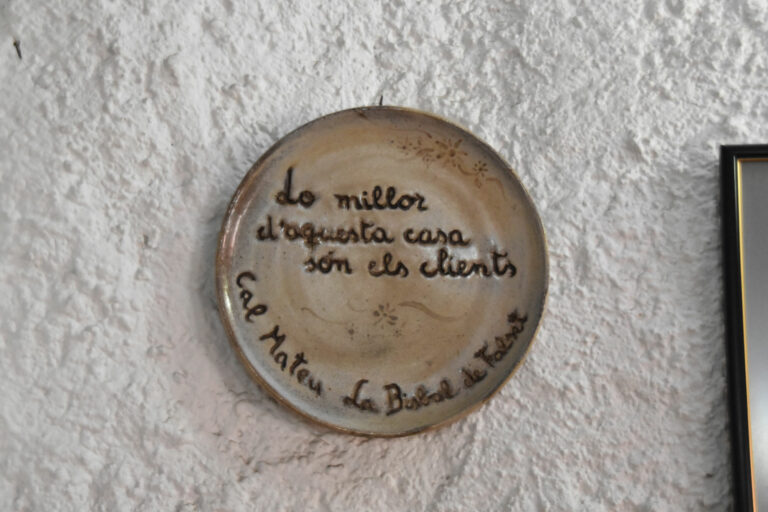 Photo galleries of the house