Sports and Adventure in contact with Nature
From Cal Mateu you can practice different sports that will put you in direct contact with nature.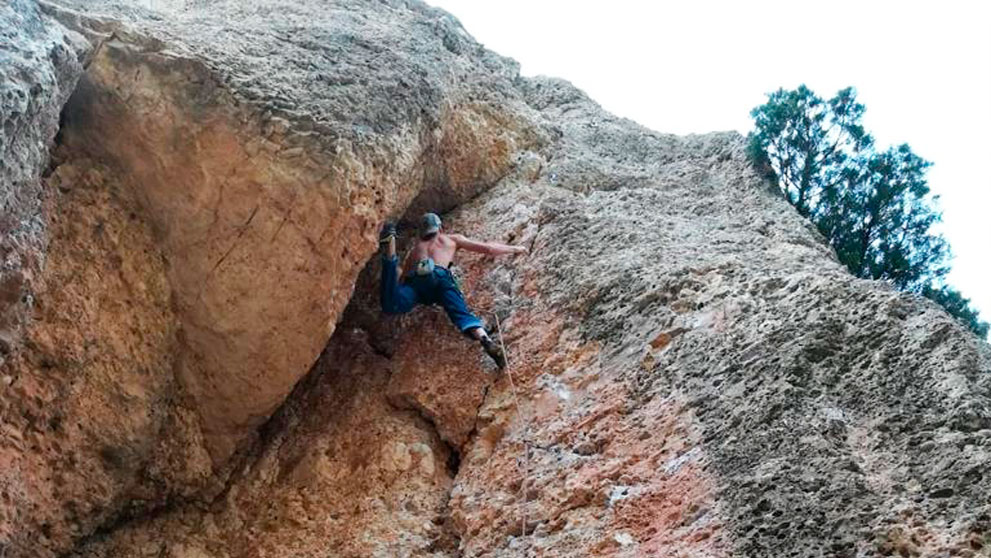 On the steep rocks surrounding "La Bisbal" and "Margalef", several climbing routes have been opened where climbers, from very beginners to experts, can enjoy this adventure sport..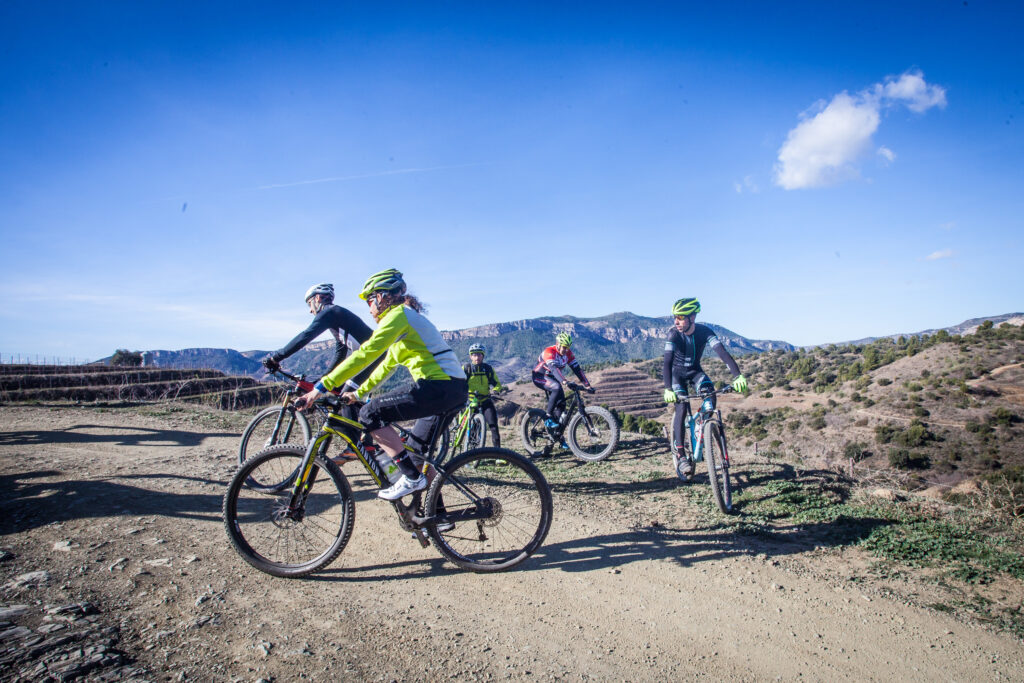 Through marked paths surrounding the village you can cycle quietly enjoying sightwiewing a very special landscape.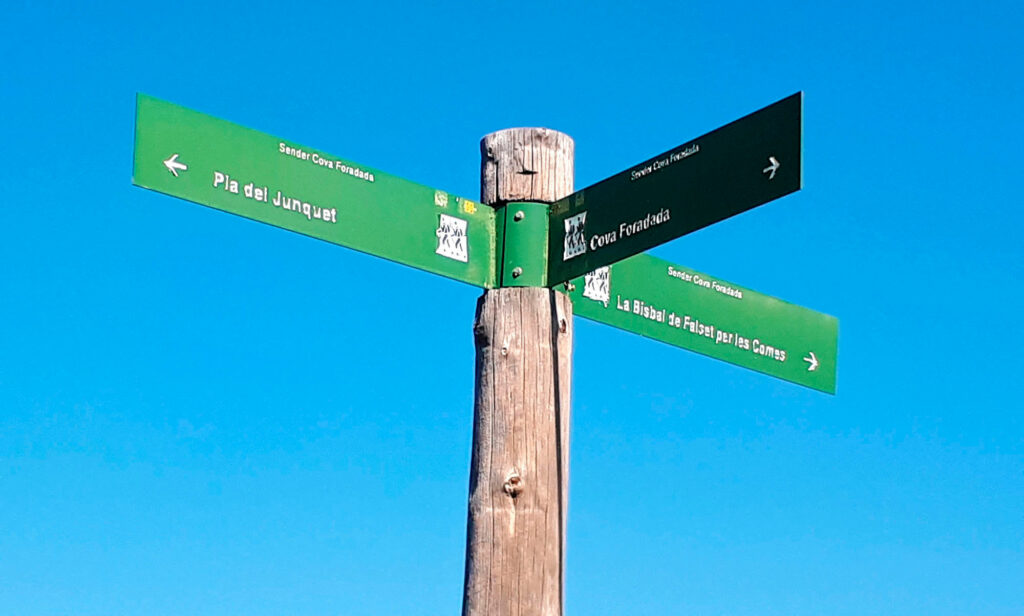 If you like walking, "La Bisbal" and its environment is full of marked paths which will take you through very curious places. In five minuts you'll be at "La Serra del Montsant".